Building, planning, designing, choosing questions and user management
When we're with you, we can manage your platform from courses to users and give assistance any time.
Micro course or mega course, we can build it
Need help building a course?
Whether it's self-paced e-Lessons about money laundering or a competitive game to aid software training, we can help turn your course idea into a reality.
Looking to out source your elearning production?
Important for you to have UK based training developers?
Need a team of elearning specialists to work alongside your subject expert?
Tried DIY course building and it's taking you far too long?
Got an existing course you'd like to enhance further?
We've created 20 second micro courses, through to 168 hour online courses leading to Internationally recognised qualifications.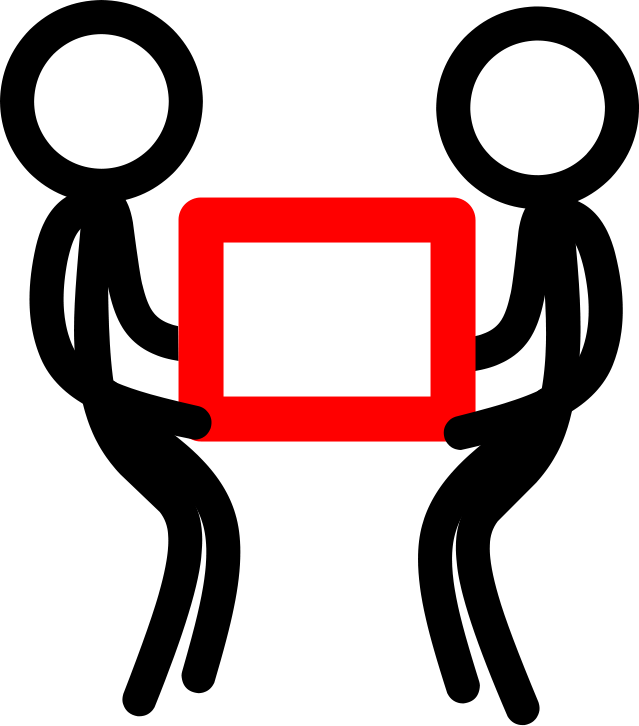 You know you need an elearning course when:
You've had enough of travelling to deliver training
Venue fees take a large chunk out of your budget
Employers are finding it difficult to release staff
You need to deliver training on demand
You want to blend knowledge training with face to face?
Not sure where to start?
Look no further, we can solve your problems!
How ready are
you?
Must figure out a time scale?
Need to identify a suitable budget?
Want to know what is needed?
Identify what assets you already have?
Why not have all your questions answered for free!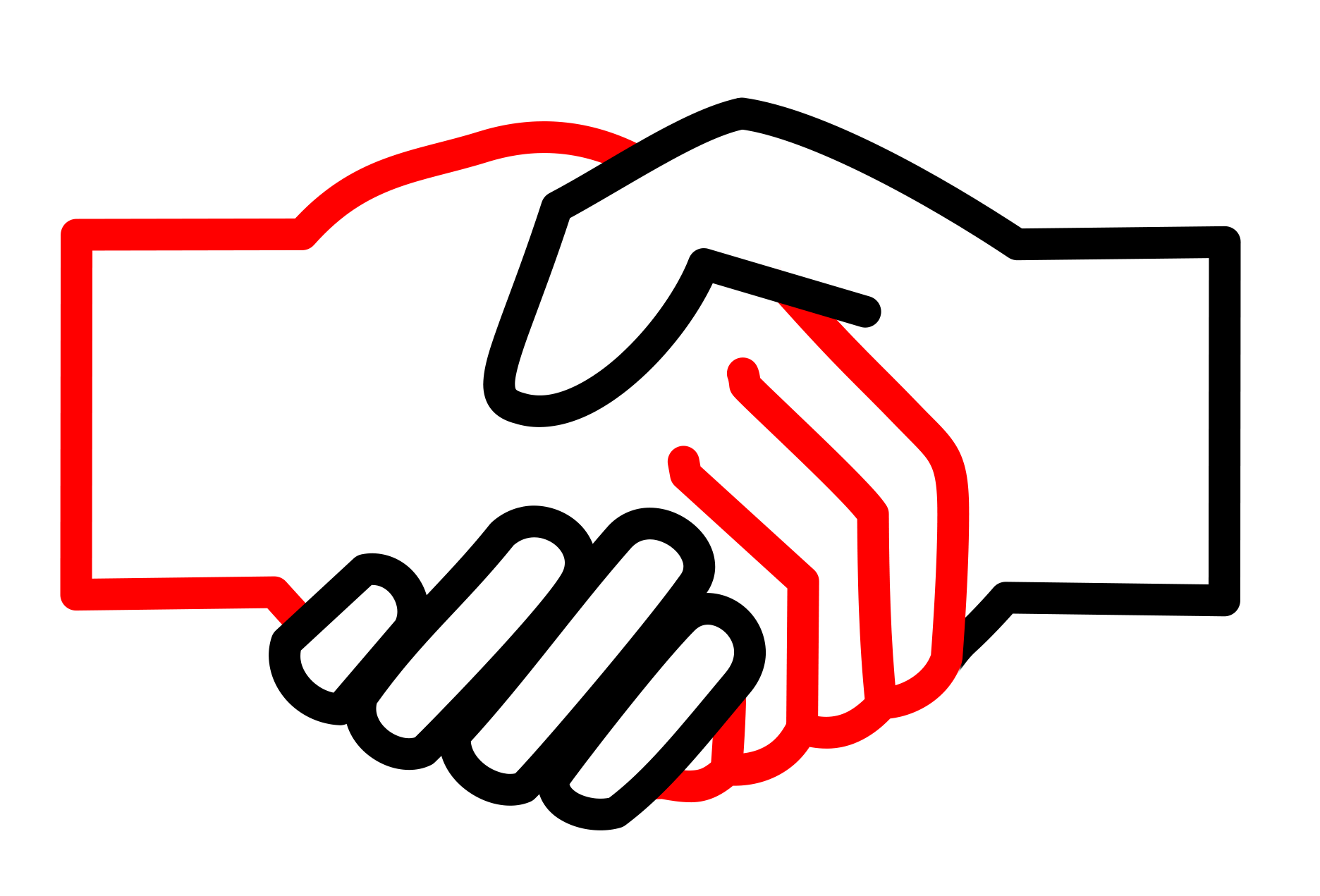 Turn your idea into a
reality!
Watch what people like you have already created…
Longing for that change to happen?
Go on, make it happen!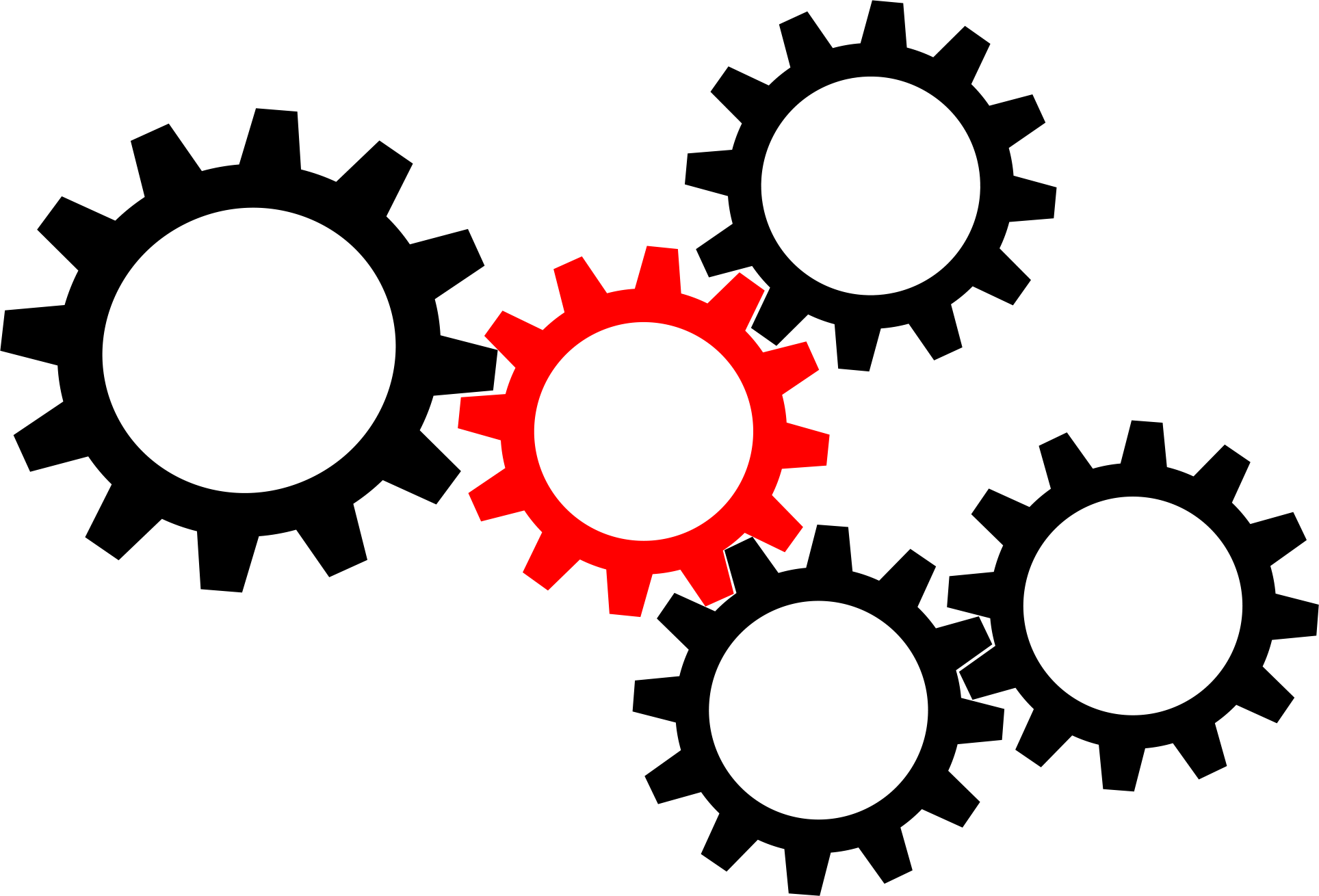 Our clients
People have put their trust in us!
Customer reviews
What do our customers think about us!
"Award Learning Services did a fantastic job building our Moodle e-learning platform to spec. They were very knowledgeable, insightful, efficient and very friendly to work with. Would highly recommend to any other prospective clients looking for help setting up their e-learning systems."

– Ollie Clubb, International Marketing Manager, BlackStar Amplification

"AwardLS knew exactly what to do and understood my needs as a small independent training provider. I now have a bespoke Moodle site with an e-portfolio system that allows me to integrate all my systems through 1 Moodle site. Overall, a really pleasant experience and really pleased with the end product. Definitely recommend!"

– Akbar Sikder, Interpreter and Translator, BSL First

"As a new user to this system I had a few queries that I needed help with, I received a very prompt reply every time I contacted AwardLS and all my knowledge gaps were dealt with in a very professional manner.
The system is easy to use, both for candidate and assessor and has a wealth of useful features. I found it helpful that full user guides were available online. Extremely happy with the system and the help and advice received from the behind the scenes team."

– David Buchan, Dumfries and Galloway College

"We were completely new to the concept of on-line training. Awards Learning Services were very helpful and clear with what we needed to do and provided an excellent and on going service."

– Phillipa Atkinson-Clow, General Manager, British Water Cooler Association

"As head of hospitality over the last 15 years in three different Colleges it has always been a pleasure to work with AwardLS. Nothing is ever too much trouble for them and their service and attention to detail is something they should be very proud of"

– Mike Mulvill, Director of Service Industries

"We have been using AwardLS for several years now and they have been a life saver at times. No matter what conundrum we present them, AwardLS always manages to find a solution no matter the problem. We trust them implicitly: they always get the job done quickly with no fuss and doesn't charge astronomical fees. All of our courses are on AwardLS servers with very little downtime and they keep an eye on it at all times!"

– Tracy Kirk, The Primary Care Respiratory Training Centre

"Very professional and quick to resolve our issue. Would highly recommend AwardLS and would use their services again for any other Moodle issues."

– Innovate-solutions

"Award Learning Services from the initial contact provide our company with the confidence that they could deliver what I required. Through the design phase and through implementation a professional service was offered. The ongoing support to get the product right was expertly delivered, and the company continues to support us with our plans."

– Colin McNally, Managing Director at CJM Project Financial Management

"We've used Award Learning Services for more than four years now to maintain and host our Moodle installation. They're reliable and accurate, with good communications. I'd happily recommend Peter and his team."

– Mia Lorenz, Managing Director, Business at Research Academy Ltd

"Having Award Learning Services work on a few Moodle projects we have found them incredibly helpful and patient working alongside us and directly with our clients as required. Peter met with us on numerous occasions and we found the whole process a great experience. I would definitely recommend Award Learning Services to others."

– James Cottis, Digital Spirit

"Award Learning Services have been instrumental in the development of our courses. We have built a successful working relationship over the last few years and it is great to know we have such a competent team available to help when we need assistance."

– Rhyan O'Sullivan, Managing Director at Everything TEFL Ltd.

"We have worked with Award Learning Services for two years now and have been highly impressed with the skill and professionalism they bring to each and every project. Couldn't recommend them highly enough."

– George Ford, Director at Veriphy Ltd.

"We at The British Food Trust have had the pleasure of working with ALS for many years and in that time have consistently received a first rate service. The client always comes first, nothing is too much trouble and response times are excellent. I couldn't recommend their support and service more highly. Thanks to everyone at ALS."

– Jill Matthews, The British Food Trust

"Thank you for a fast recovery of lost work. You saved my day. Excellent professional who knows his way around Moodle for sure. thanks again."

– Helena, DPSI

"AwardLS have a lot of knowledge about Moodle and were able to offer us advice and clarification on all of the issues that we were facing."

– Andy F, The Holocaust Memorial Day Trust (HMDT)

"We have been dealing with Peter Ward of Award Learning Services Ltd for over 2 years now and have always found him very helpful, responsive and knowledgeable about the Moodle environment. He has always been happy to make suggestion or look into functions we wanted to implement."

– Zuzana Klaskova, The Institute of Residential Property Management Limited

"Very good use of an hour. AwardLS know their stuff!"

– Leslie Foster, Governance People

"AwardLS have been wonderful. I feel very safe knowing that they are looking after my moodle site for me. Peter instantly found a hole in safety and has already fixed that for me. The team are very professional, and I really like the way in which they detail their proposals. They are so easy to follow and understand and this makes a huge difference for someone like me who is not an IT whizz! I would not hesitate to recommend AwardLS to others."

– Tracy K, PCRTC

"Great to work with, easy communication and a great ability to get to the point. Excellent."

– Adam R, Moto Tech Training

Contact details
Don't be shy! After all, we are just like you.